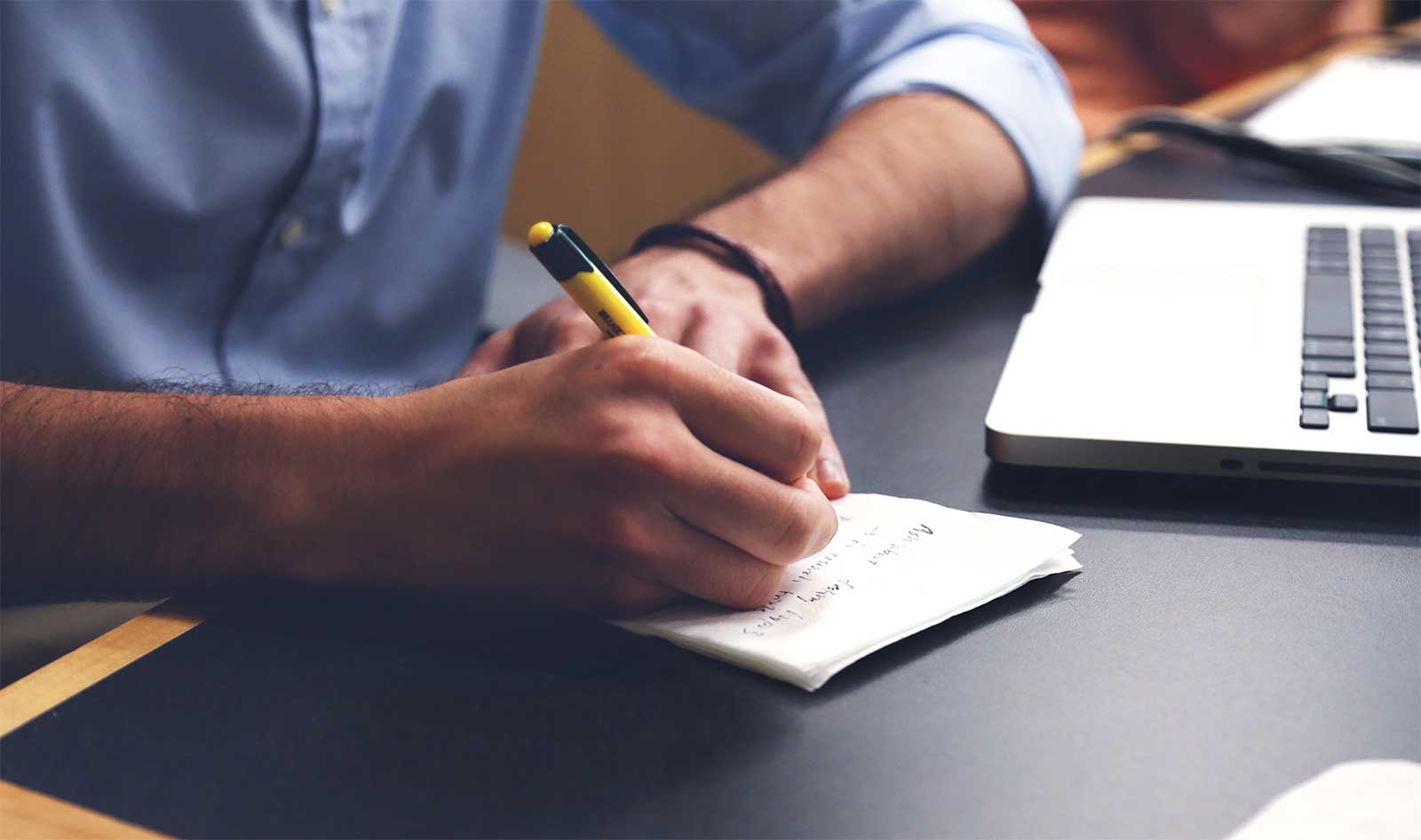 Branding & Identity
The most successful companies, like Apple and Nike, are easily recognizable. It takes only a brief glance at an apple or a swoosh for the consumer to instantly know the product's company. However, the brand is not a logo, is not a tagline, and is not even a name. But it is all three and more — It is an identity, like your own.
E-Commerce & Marketing
We help our clients to achieve their business goals with eCommerce advertising campaigns that drive revenue growth. From strategy to execution, our team turns concepts into conversions.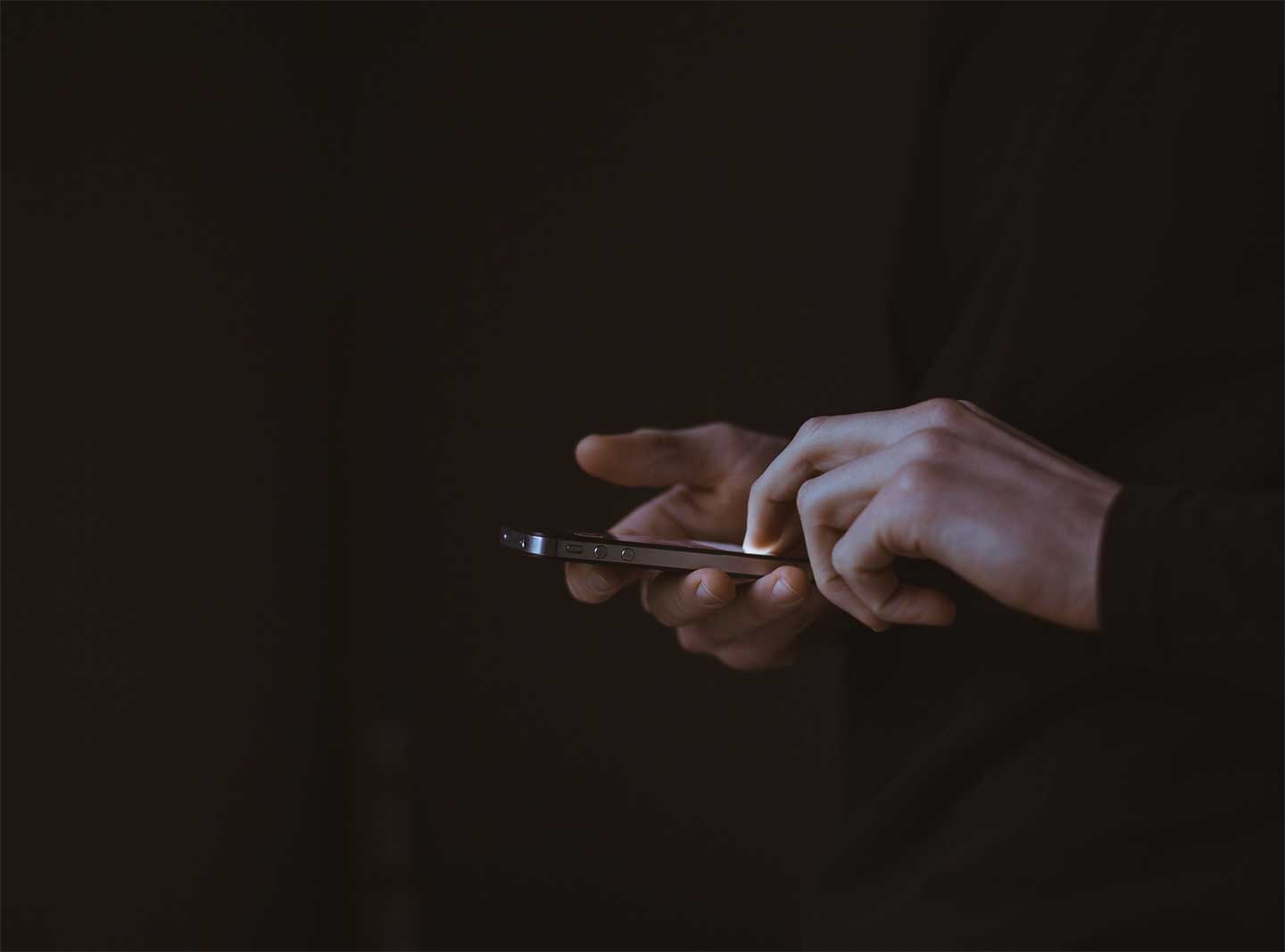 Campaign Monitoring
Customer Relationship Management (CRM) helps you know who you're talking to. Use Miniwafer's Marketing CRM to better understand your audience, and our customer lifetime value (CLV) predictive model to identify which customer segments to target in future campaigns.