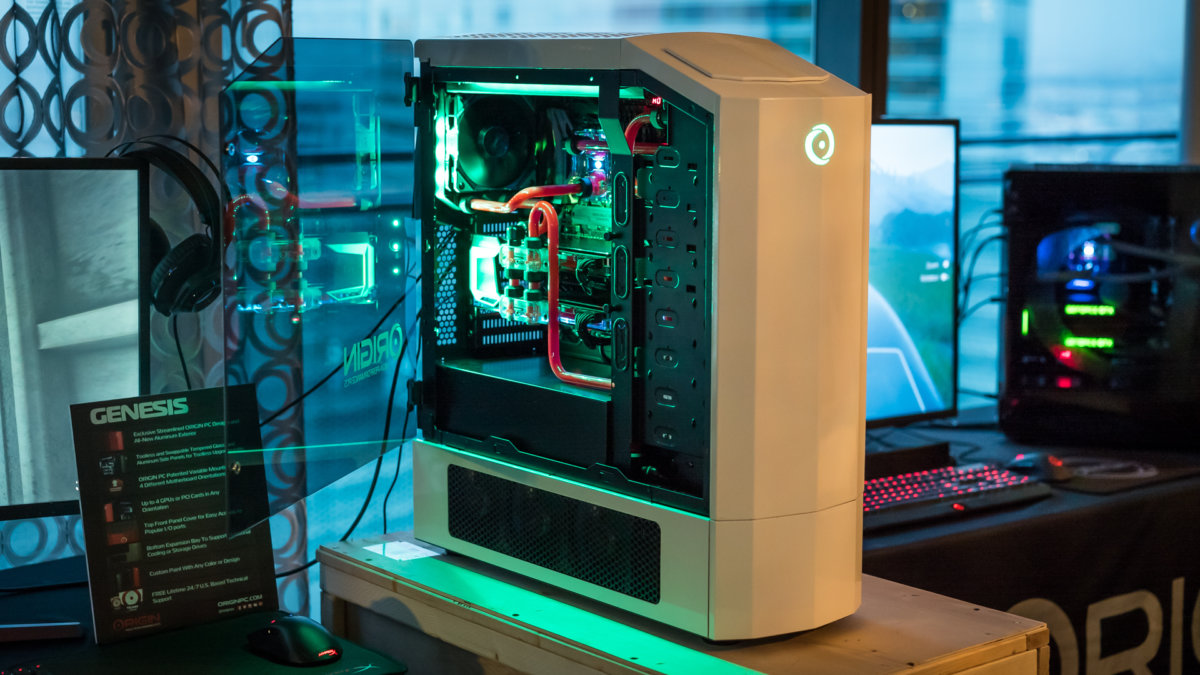 Computer Hardware Repairing
Mac / Windows PC Repairing
Don't worry if you broke your Mac or Windows PC. We will repair for you. And save you from the trouble of getting a new unit.
Firewall / Anti-virus Installation
Deploying a new firewall, server, network switch, and router in a new environment can be really tough. It is all right to hand it to us.
Mac / Windows System Installation
Bought a brand new Mac or Windows PC but it has no operating system; got virus attacking your valuable computer? No worries, we are here to help.
Data Backup & Restore
You accidentally deleted or lost something important in your Mac or Windows? Take it easy, we can do a data recovery for you.