Miniwafer can boost your sales

Thorough digital marketing strategy.

Start chatting with our digital marketing experts to find out how easy it is.


Discover the possibilities

Miniwafer designs stunning websites

Design for a new website, or a refresh of your current site

with advance digital marketing and a solid website, you'll find true success.


Start Exploring
Start Growing Your Business Today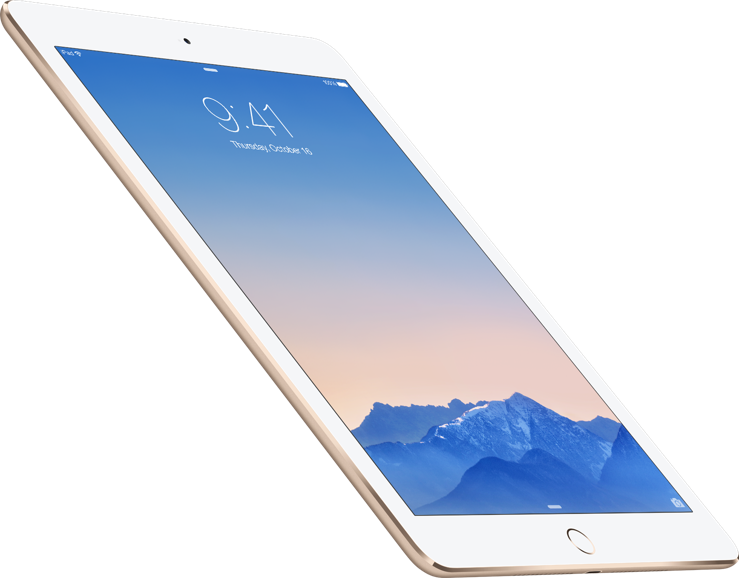 We are here to help
Miniwafer has consistently helped startup companies developing websites, software, setting up computer hardware, and Point of Sales systems in a cost-efficient way.
Check Out our portfolio
Need help with your new business?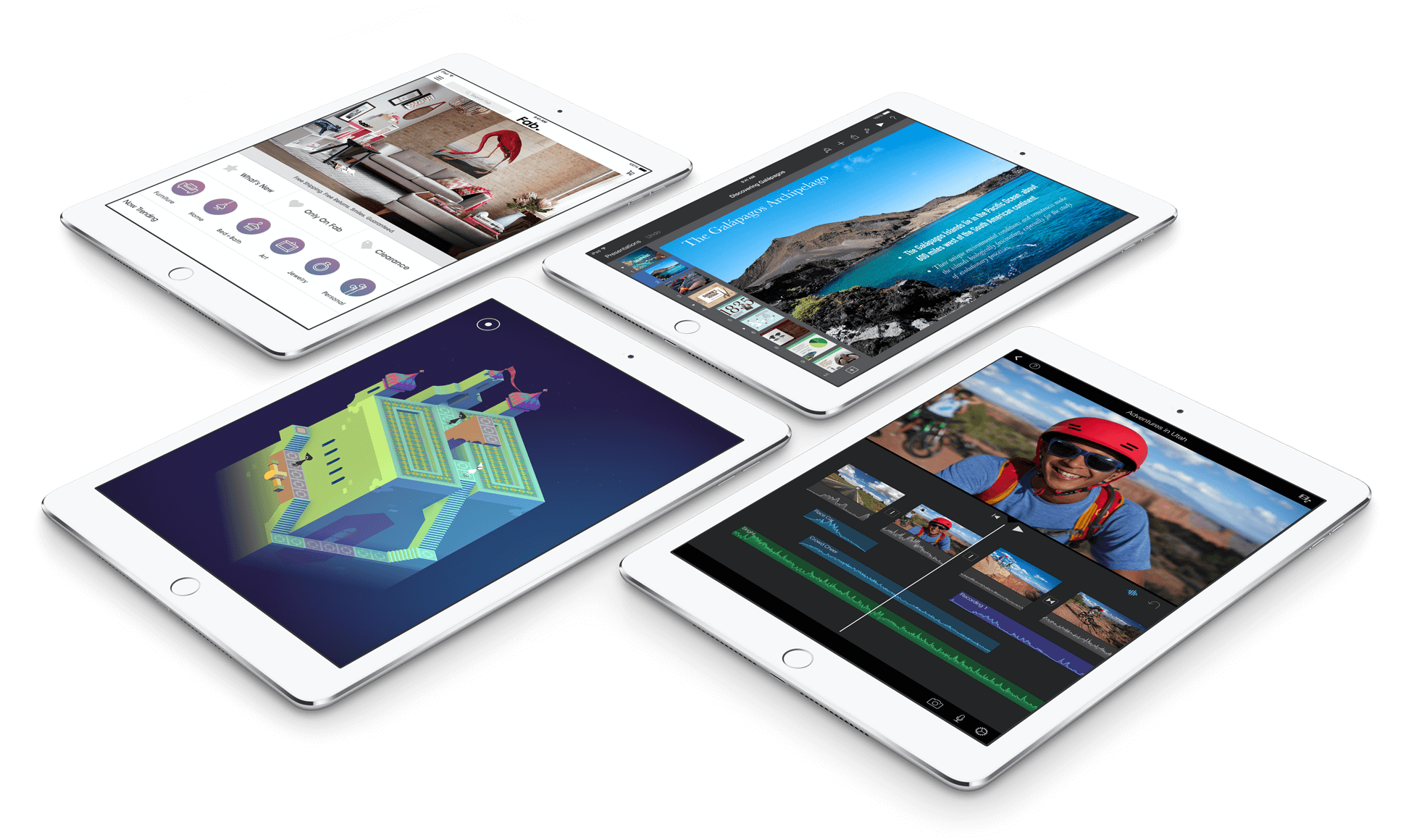 Why choose us?
Miniwafer is a software company that has a special program and design team with over 5 years of experience. We prioritize the understanding of our customers' main business culture to design unique logos, websites, and applications.
Ready to boost your sale?
Reach your ideal audiences
The absolute best way to get the word out about your business is through digital media.
We have the tools and expertise to get you the best results.
Filter and identify your ideal audiences.
SEO & Advertisement
Facebook, YouTube, Instagram, Google ads and etc are effective,
along with our marketing strategy, we will get you connected
with your targeted customers.
Secure, Reliable & Timeless.
Not only look stunning, But are also practical
Miniwafer is a software company with headquarter in Toronto.
It develops, supports, sells computer software, electronic devices, and related services.